APEX Business-IT Global Case Challenge 2015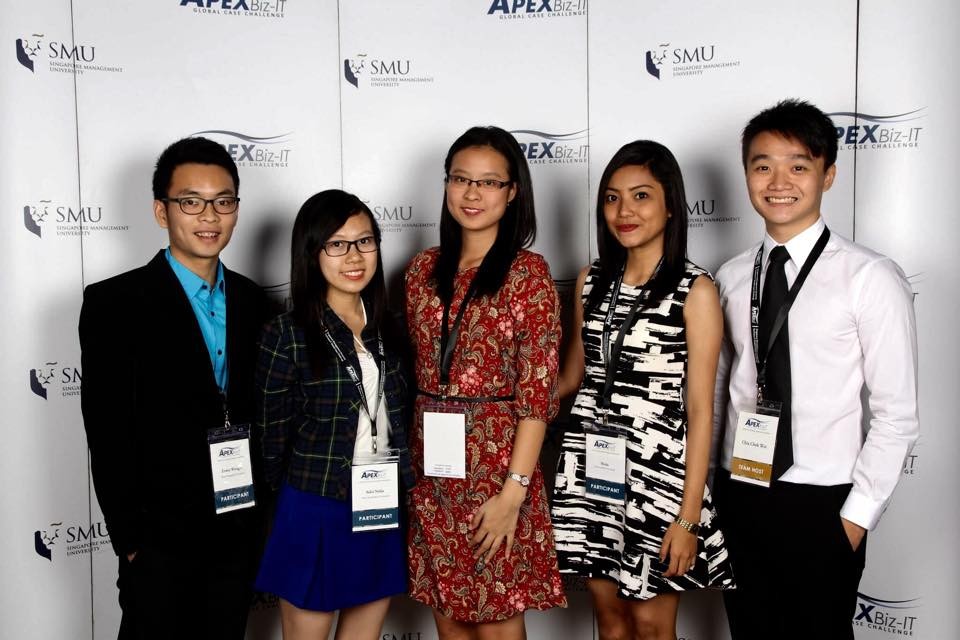 Pada tanggal 4-8 Mei 2015, 3 orang mahasiswa School of Information Systems yang tergabung dalam Canis Major Consulting mengikuti perlombaan APEX Business-IT Global Case Challenge 2015. Tema tahun ini adalah Population Health, dimana dalam waktu 24 jam peserta diwajibkan untuk memberikan rekomendasi terhadap Program Population Health yang dijalankan oleh Alexandra Health System Singapore. Perlombaan ini diikuti oleh 16 universitas yang berasal dari Canada, Amerika Serikat, Hongkong, Singapura, Indonesia, Budapest, Thailand, dan Jeiman.
Tim Binus University berhasil menjadi salah satu tim yang masuk ke dalam Babak 8 besar , bersama dengan Corvinus University of Budapest, Hongkong University of Science and Technology, Hong Kong Polytechnic University, National University of Singapore, Simon Fraser University, University of British Columbia, dan University of Hong Kong.