HIMKA Immersion Program 2014 Goes to Singapore
Pada bulan September 2014, HIMKA dan School of Information System BINUS University telah mengadakan Immersion Program ke Singapore. Tema immersion program kali ini adalah :
"Know Your New World and Let's Create Our Future"
Program ini diadakan selama 4 hari yaitu dari tanggal 15 September 2014 hingga 18 September 2014. Event immersion ini bertujuan untuk mempersiapkan mahasiswa untuk menghadapi AFTA 2015, menambah knowledge mahasiswa, serta membuka pikiran mahasiswa akan kesempatan dunia kerja di luar Indonesia.
Selama di Singapore, Mahasiswa Program Accounting Information System (AIS) dan IS Audit telah mengunjungi beberapa perusahaan seperti: Microsoft Singapore, Land Transport Authority (LTA), ThoughtWorks (Ministry of Manpower), Fusion World, V10 Plus International. Mahasiswa mendapat sambutan yang baik dari pihak perusahaan.
Di hari pertama, mahasiswa mengunjungi kampus Nan Yang Technological University (NTU) dan juga melakukan campus tour. Selain itu, mahasiswa berkesempatan untuk berdiskusi secara interaktif dengan alumni KA BINUS University yang telah bekerja di Singapore, yaitu dengan Bapak Hery Kristanda. Banyak pengalaman yang telah dibagikan Bapak Hery kepada mahasiswa seperti pengalaman kuliah di BINUS University, alignment antara ilmu yang didapat selama kuliah dan pekerjaan, cara mendapatkan pekerjaan di Singapore, termasuk sharing budaya Singapore.
Gambar 1. Campus Tour di NTU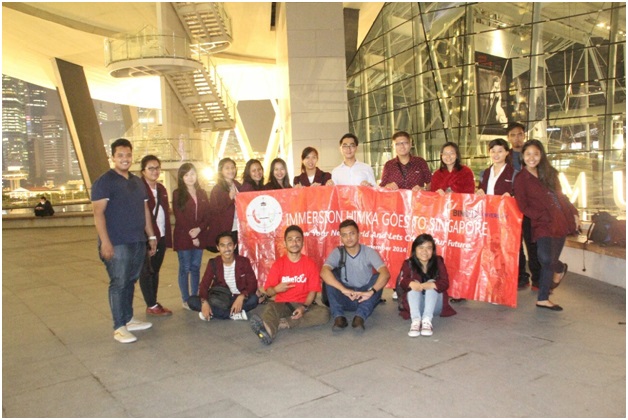 Gambar 2. Alumni Sharing bersama Bapak Hery Kristanda
Di hari kedua, mahasiswa mengunjungi Microsoft Singapore dan Land Transport Authority (LTA). Di Microsoft Singapore, mahasiswa mendapat kesempatan untuk mengunjungi Microsoft Technology Center untuk melihat produk – produk serta teknologi terkini Microsoft. Mahasiswa juga mendapatkan informasi mengenai internship di Microsoft. Mahasiswa juga mengunjungi Land Transport Authority (LTA). Selama di LTA, mahasiswa mendapat gambaran tentang sejarah serta master plan sistem transportasi sistem transportasi Singapore.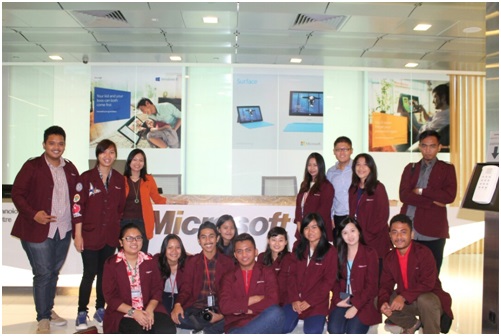 Gambar 3. Company Visit ke Microsoft Singapore
Gambar 4. Company Visit ke Land Transport Authority Gallery
Di hari ketiga, mahasiswa mengunjungi Ministry of Manpower Singapore, yang mana merupakan client dari perusahaan IT Consultant ThoughtWork. ThoughtWork adalah salah satu perusahaan konsultan TI yang menerapkan metodologi Agile dalam setiap proyeknya. Ketika kunjungan, mahasiswa juga diberikan workshop berupa games penerapan Agile Method. ThoughtWork juga memberikan kesempatan kepada mahasiswa untuk melihat langsung bagaimana pengerjaan proyek pengembangan sistem di Ministry of Manpower. Selain itu, mahasiswa juga berkesempatan mengunjungi Fusion World. Selama di Fusion World, mahasiswa melihat teknologi terapan terkini yang ada di Singapore.
Gambar 5. Company Visit ke ThoughtWorks
Gambar 6. Company Visit ke Fusion World
Di hari terakhir, mahasiswa mengunjungi V10 Plus International, Pte. Ltd. V10 Plus International adalah perusahaan kosmetik yang berasal dari negara Jepang, yang juga merupakan sponsor Miss Singapore. Di sana, mahasiswa dijelaskan mengenai produk – produk V10 Plus, yang mana produk – produk V10 Plus kebanyakan belum masuk Indonesia.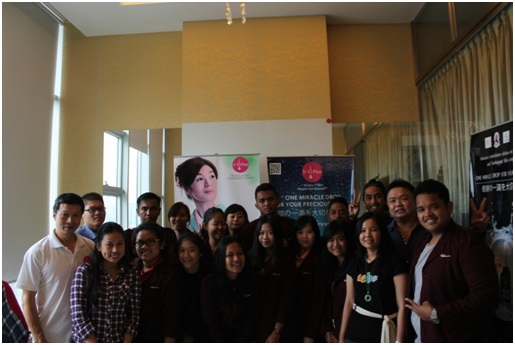 Gambar 7. Company Visit ke V10 Plus International, Pte. Ltd.
Banyak pengalaman baru yang didapat mahasiswa selama Immersion Program ini. Semoga immersion program pertama yang diadakan HIMKA dan School of Information System ini dapat menjadi langkah awal yang baik untuk HIMKA dan School of Information System ke depannya.
Bravo HIMKA dan SIS!!! J