Google Student Ambassador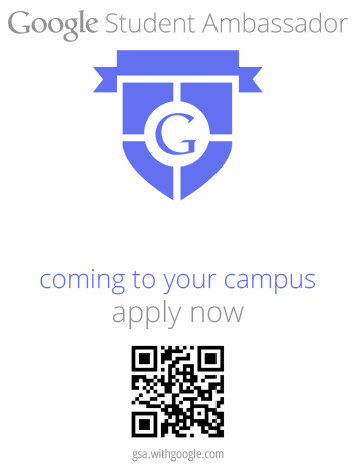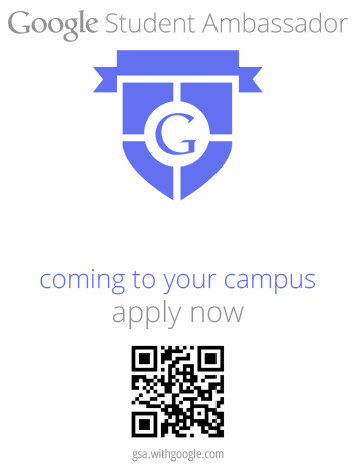 Google Student Ambassador is open now …
Please Fill your application on http://gsa.withgoogle.com 
The Google Student Ambassador Program is an opportunity for students to act as liaisons between Google and their universities. These ambassadors:
Learn about innovative Google products and programs.
Plan and host fun events on campus.
Act as a campus contact for Google teams.
Help Google better understand each university's culture.