Hendri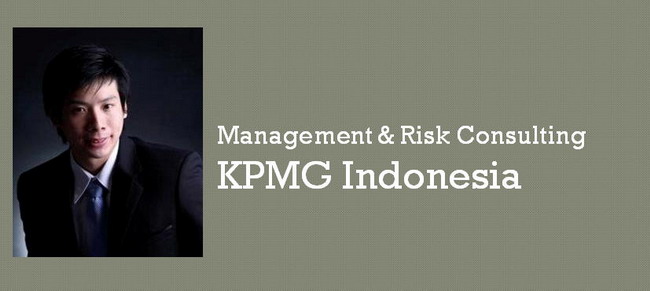 There are a lot of things I learned in BINUS University whether as a student, assistant, even alumnus.
Personally, I think that Information System (IS) program in BINUS University have been providing a balanced curriculum for its students. IS program not only provides technical skill (e.g. IT network, programming, application, etc) but as well as business and management skill (e.g. Business process problem analysis and design). Character Building also one of the main course that teach me how to understand myself better and build proper relationship with around.
"Intelligence" may contribute to your success, but what keeps you up when you failed is your "character". And there will be a lot of failures prior to enjoy your success.
As 2nd year student, we were given an opportunity to specialize our knowledge on the subject we interested with from one of the concentration subjects offered (i.e. Applied ERP, Applied Database, Strategic Information Systems, E-Business, and Business Intelligence). Each of the subjects has competence in the business requirement now day.
The benefit of IS program is taking the main place when I started my professional career at one of big four audit firm.  The skill of business process understanding, business process and Information System analysis and design, management of information system, etc really help me while delivering solutions to the clients.
The requirement of technology in order to ease management or expand company's business is growing higher and higher.  There are a lot of career opportunities for the one with knowledge of IS. This program is worth to invest on! And here is the good new (we should already known this new anyway) from my "chit chat" with some managements of International firm, BINUS University students are recommended and always be consideration as their employee. Keep it up!
by.
Hendri – BINUSIAN 2011
Management & Rick Consulting – KPMG Advisory Indonesia