CRM – Customer Facing Applications
Customer Relationship Management (CRM) is a customer-focused and customer-driven organizational strategy. That is, organizations concentrate on assessing customers' requirements for products and services and then providing high-quality, responsive service. CRM is not a process or a technology, it is a customer-centric way of thinking and acting. CRM builds sustainable long-term customer relationships that create value for the company as well as for the same customer.
In this chapter of CRM, we'll talk about Customer Facing Applications. Customer facing refers to the manner in which a business service feature is experienced or seen by a customer. A key customer relationship management (CRM) component, a customer facing solution is designed to deliver satisfying user experiences via all customer touch points. Many customer facing processes and technologies are significant business investment components with a strong influence on revenue generation.
In customer-facing CRM Applications, an organization's sales, field, services, and  customer interaction centre representatives interact directly with customers.  These applications, include customer services and support, sales force automation, marketing, and campaign management.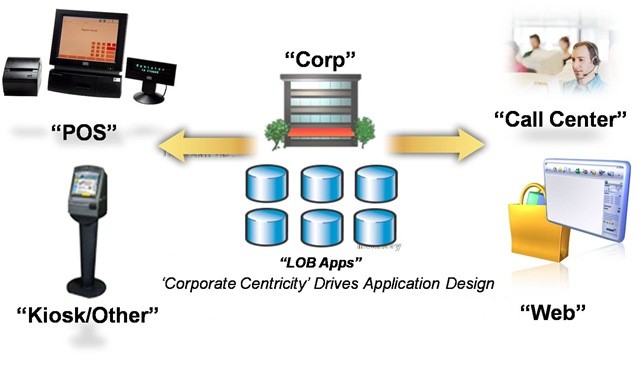 Customer facing services include hardware, software or technology with user interfaces (UI) or applications that directly interact with customers. However, a customer facing system is more than an interface — it should add value to relationships with customers and is often used as a tool for customer analytics.
Source:
https://www.techopedia.com/definition/23325/customer-facing
Introduction to Information Systems, 5th Edition Int'l Student Version
http://blogs.msdn.com/b/domc/archive/2008/04/28/customer-facing-application-design-a-paradigm-shift.aspx