SNapp 2015 LPPM Unisba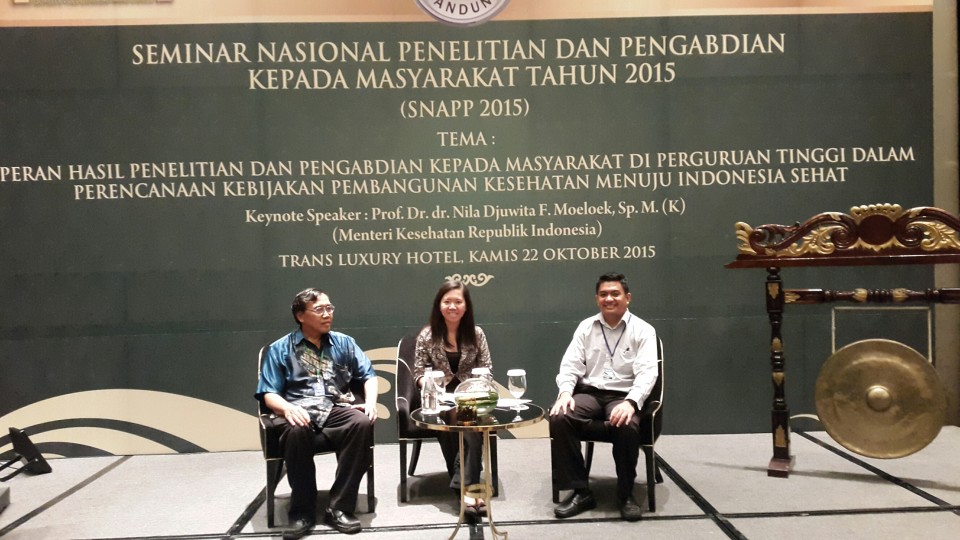 Pada tanggal 22 Oktober 2015, dosen School of Information Systems mengikuti kegiatan seminar  dari penyelenggara LPPM Unisba di The Trans Luxury Hotel Bandung. Dalam acara seminar ini, para peserta melakukan pemaparan dari hasil penelitian yang dilakukan, sehingga dapat memperoleh masukan dari para peneliti lainnya.
Adapun dosen School of Information Systems yang mengikuti kegiatan ini, diantaranya :
Bapak Tri Pujadi
Ibu Tanty Oktavia
Bapak Devyano Luhukay
Hasil dari penelitian ini akan dapat membantu masyarakat dan lingkungan sesuai dengan hasil output dari penelitiannya.