Binus Festival Semester Ganjil 2014/2015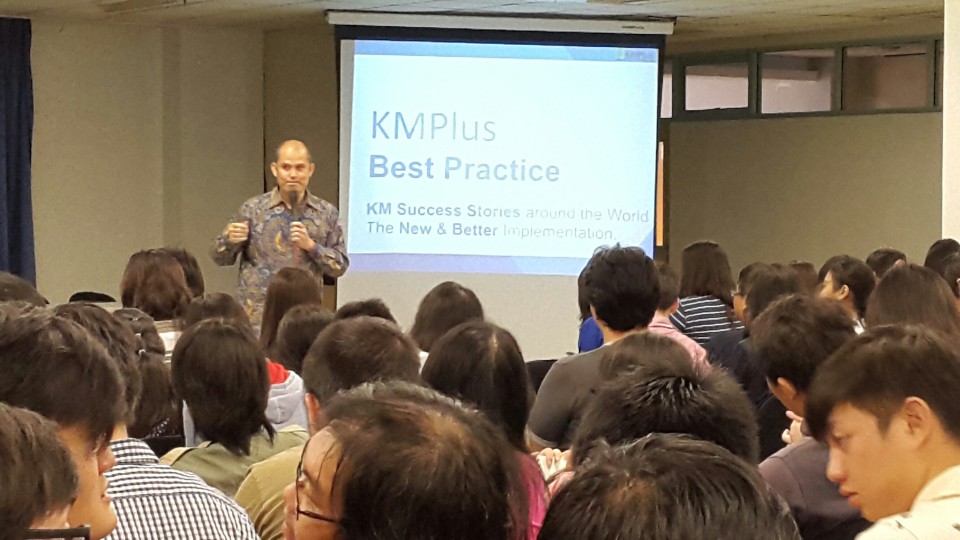 Pada tanggal 20-23 Oktober 2014, dilakukan kegiatan Binus Festival bertepatan juga dengan acara grand launching kampus Alam Sutera. Event ini diisi dengan kegiatan-kegiatan menarik yang dapat meningkatkan kompetensi dari para mahasiswa dan dosen.
School of Information System sebagai bagian dari Bina Nusantara University turut berpartisipasi dalam memeriahkan event ini dengan mengadakan kegiatan seminar yang mendatangkan pembicara dari industri, diantaranya :
– Pak Betley Heru Susanto, CEO SkyWorx Indonesia
– Pak Alvin Soleh, Principal Consultant dari KMPlus
– Pak Johnsons Kwok, Vice President of Engineering, Apps Foundry
– Pak Setiady Wiguna, Mobile Development Lead, Apps Foundry
Topik yang dibawakanpun cukup menarik dalam mengupdate kebutuhan informasi dari mahasiswa, terhadap teknologi yang berkembang saat ini.