Campus Hiring from KPMG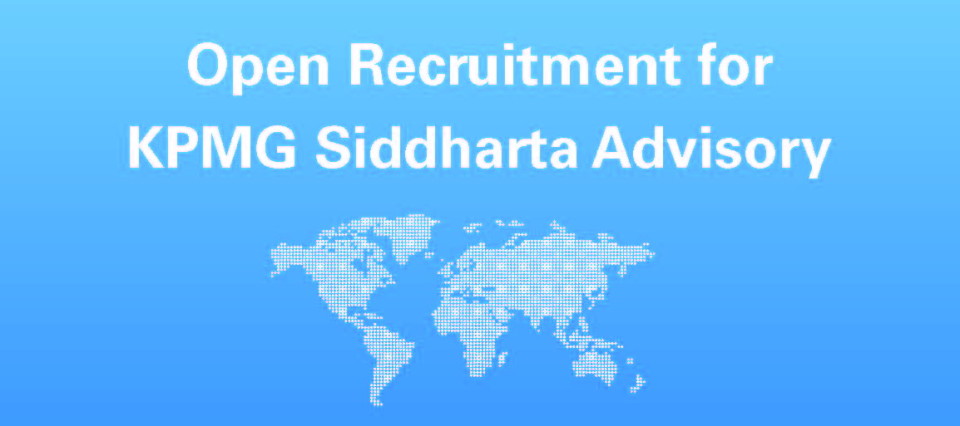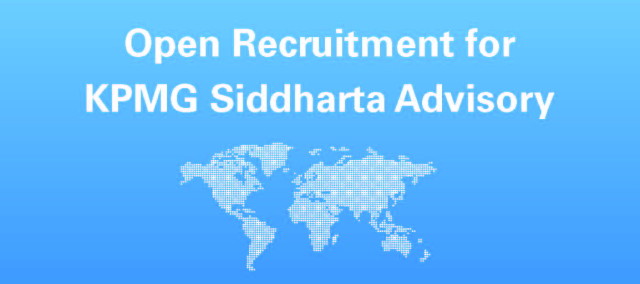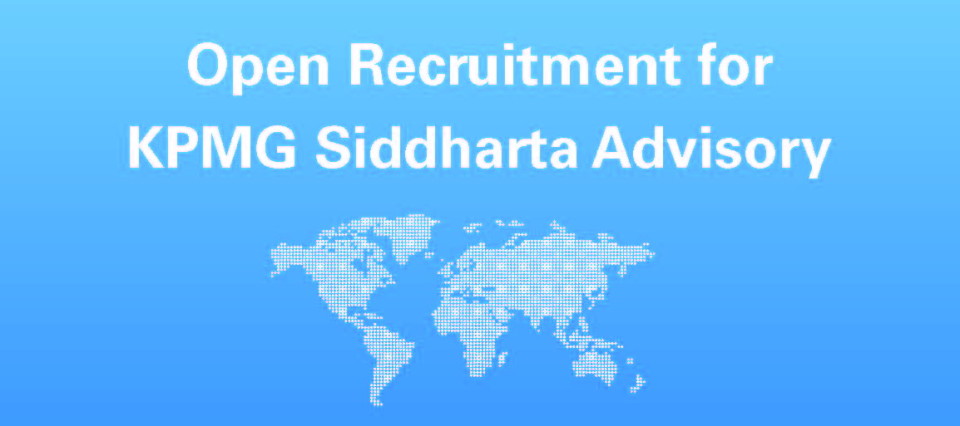 KPMG Siddharta Advisory is one of the world's leading providers of advisory services. We provide clear and practical advice in order to help our clients meet the challenges of an increasingly complex business environment.
We seek fresh and energetic high caliber individuals desiring to join a talented of professionals as our temporary team member with the following qualifications:
•  Hold one or more degrees with an outstanding academic record with minimum GPA 3.00, Preferably from computer/technology related major (Computer Science, Information System, Computerized Accounting, Electrical Engineering, etc) from a reputable university
•  Computer proficiency is required especially in spreadsheet application (Knowledge in database query language is a plus)
•  Proficient in English (both oral and writing)
•  Excellent interpersonal and communication skills
•  Ability to work independently. Good planning skills, time management & ability to prioritize
We will conduct an Abilities and Profile Assessment with the following details :
Date/Time   : Friday, 24 January 2014, 2 pm – 5 pm
Venue         : R.311 – Anggrek Campus BINUS University
Agenda       : English and Psychological test (please bring pencil 2B)
If you meet the above-mentioned criterias, please send your CV to Risya (ramelia@binus.edu) at the latest 23 January 2014.