Collaboration with Emporia State University, Kansas-USA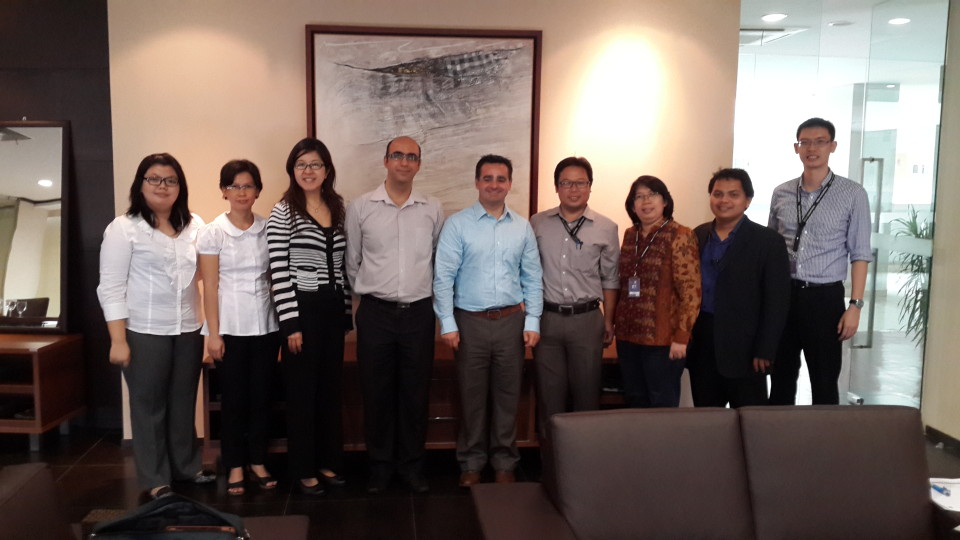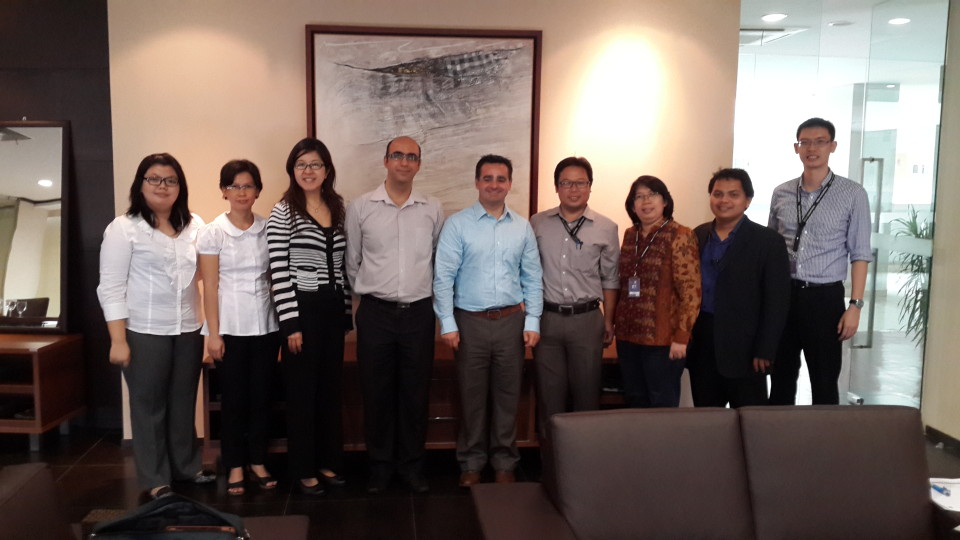 Mulai perkuliahan periode Ganjil 2013/2014, beberapa mahasiswa Binusian 2017 tergabung dalam Global Class. Mahasiswa dalam kelas ini akan merasakan perkuliahan 1 semester penuh di Universitas lain di luar negeri.
Pada hari Senin, 7 Oktober 2013 Jurusan yang memiliki mahasiswa Global Class bersama dengan tim International Office melakukan diskusi dengan Mr. Gonzalo R. Bruce, Ph.D., Dean of International Education, Emporia State University, Kansas-USA untuk membahas mengenai Global Class dan Study Abroad.